About Us
La Casa De La Salud was created in 2014 as a result of a pilot study at The Department of Epidemiology and Public Health at Virginia Commonwealth University based on the needs of the Hispanic community. It was launched in the city of Petersburg Virginia as an initiative to eliminate barriers in accessing health information, services and programmes. In the same year it became a non-profit organization formed by a multidisciplinary team to align our programs with health system policies and improve the quality of life of the Hispanic community.
Mission
Our mission is to contribute to the improvement of the health and well-being of the Hispanic community through a model that promotes healthy lifestyles and facilitates access to health services and other resources.
Strategy
LCS promotes actions in partnership with health leaders and promoters in coordination with other organisations and agencies to meet the needs of the community.
Our Team
Board of Directors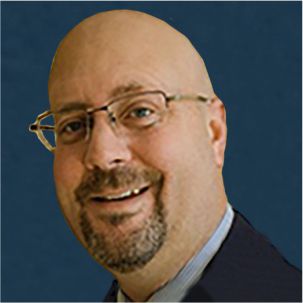 Chris Parks
Senior Loan Officer. Sales Manager McLean Mortgage Corporation.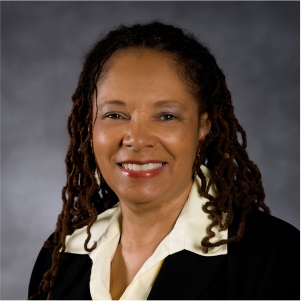 Joann Richardson, PhD
Department Chair and Associate Professor VCU Globe Faculty Fellow Department of Kinesiology and Health Sciences. Virginia Commonwealth University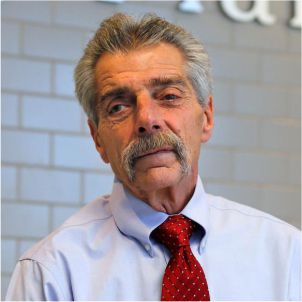 Peter Prizzio, M.Ed.
Retired from The Daily Planet, FQCC Chief Executive Officer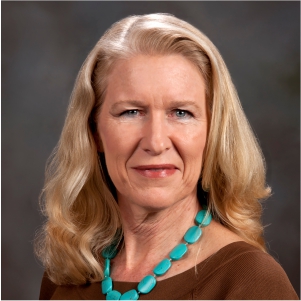 Carlin Rafie, PhD
Assistant Professor/Extension Specialist Department of Human Nutrition, Foods, and Exercise College of Agriculture and Life Sciences. Virginia Polytechnic Institute and State University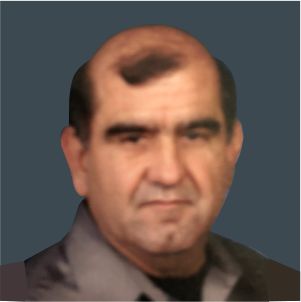 Alberto Torres
Taxpayer advocate service Richmond. Community Leader.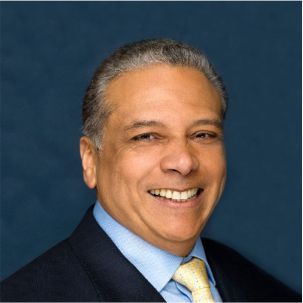 Antonio M. Villa Payares MD. MPH LCS Executive Director & Founder
Adjunct Professor Deparment of Kinesiology and Health Sciences Virginia Commonwealth University Advisory Council on Health Disparity and Health Equity (ACHDHE) Virginia Department of Health (VDH)
[/et_pb_section]