Nosotros
La Casa De La Salud fue creada en 2014 como resultado de un estudio piloto en The Department of epidemiology and Public Health en Virginia Commonwealth University basado en las necesidades de la comunidad Hispana. Fue lanzada en la ciudad de Petersburg Virginia como una iniciativa para eliminar barreras en el acceso a informacion, servicios y programas de salud. En el mismo año se convirtio en organizacion sin animo de lucro conformada por un equipo multidisciplinario para alinear nuestros programas con las politicas del sistema de salud y mejorar la calidad de vida de la comunidad Hispana.
Misión
Nuestra misión es contribuir al mejoramiento de la salud y bienestar de la comunidad Hispana a través de un modelo que permite promover estilos de vida saludable y facilita el acceso a servicios de salud y otros recursos.
Estrategia
LCS promueve acciones en alianza con líderes y promotores de salud en coordinacion con otras organizaciones y agencias para satisfacer las necesidades de la comunidad.
Nuestro Equipo
Junta Directiva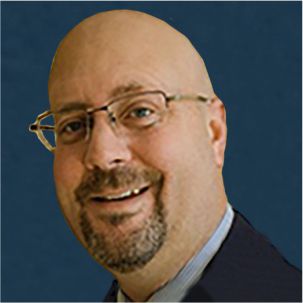 Chris Parks
Senior Loan Officer. Sales Manager McLean Mortgage Corporation.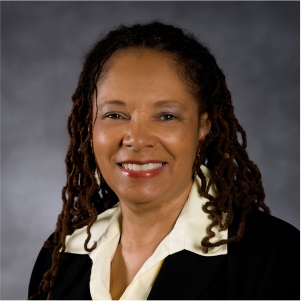 Joann Richardson, PhD
Department Chair and Associate Professor VCU Globe Faculty Fellow Department of Kinesiology and Health Sciences. Virginia Commonwealth University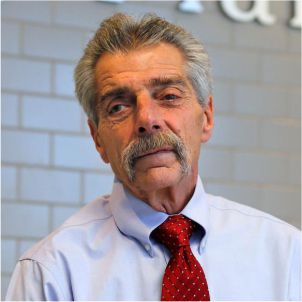 Peter Prizzio, M.Ed.
Retired from The Daily Planet, FQCC Chief Executive Officer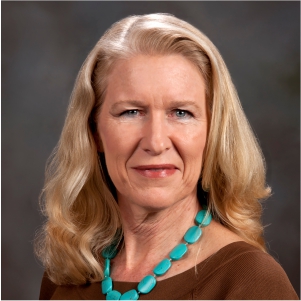 Carlin Rafie, PhD
Assistant Professor/Extension Specialist Department of Human Nutrition, Foods, and Exercise College of Agriculture and Life Sciences. Virginia Polytechnic Institute and State University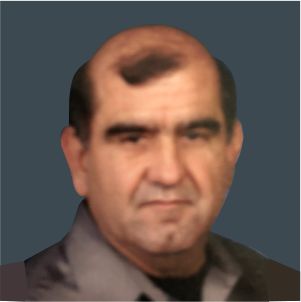 Alberto Torres
Taxpayer advocate service Richmond. Community Leader.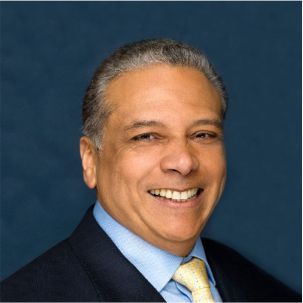 Antonio M. Villa Payares MD. MPH LCS Executive Director & Founder
Adjunct Professor Deparment of Kinesiology and Health Sciences Virginia Commonwealth University Advisory Council on Health Disparity and Health Equity (ACHDHE) Virginia Deparment of Health (VDH)
[/et_pb_section]